Breast Augmentation (Breast Implants)
A breast augmentation can enhance your figure while also improving your self-esteem. Breast augmentation is a surgical procedure that uses implants, either silicone or saline, to help increase the size of your breasts, making them appear fuller and more shapely. Many women choose to undergo breast augmentation because they have always had underdeveloped breasts, while other women are hoping to regain the volume they may have lost after pregnancy or weight-loss.
Personalized Treatment
During your pre-operative appointments, Dr. Cooper takes his time to review and understand your goals and expectations for the breast augmentation procedure. Dr. Cooper will perform an examination of your chest to determine the best implant size to fit your body frame. He will discuss with you the differences between implant types, including saline and silicone gel, implant manufacturers including Allergan® and Sientra®, implant sizes, implant shapes such as round or tear drop, gel type such as highly cohesive ("gummy bear"), and the surgical approach appropriate for you. Additionally, Dr. Cooper will discuss with you the differences and risks associated with the options available to you.
You will also spend a lot of time with Julie, our nurse and patient care coordinator, who will do some sizing with you to help determine which implant size you are most comfortable with. You will use actual silicone implant samples that come in an assortment of sizes and try them on in a bra to see which is best for you. Additionally, at your pre-op visit we will have you do this sizing exercise again to double check that you are happy with the chosen implant size.
The Procedure
The procedure is performed as an outpatient. Under the direction of a board-certified anesthesiologist you will have a general anesthetic. The operation takes between 1 and 2 hours. During the operation, Dr. Cooper will create a pocket for the breast implant using an infra-mammary fold incision (hidden in your breast fold). Saline or silicone implants are then placed partially behind the pectoralis muscle (the "dual plane" position) in order to provide his patients with the most natural appearing breasts possible. Dr. Cooper carefully assesses symmetry and implant position before finishing the operation.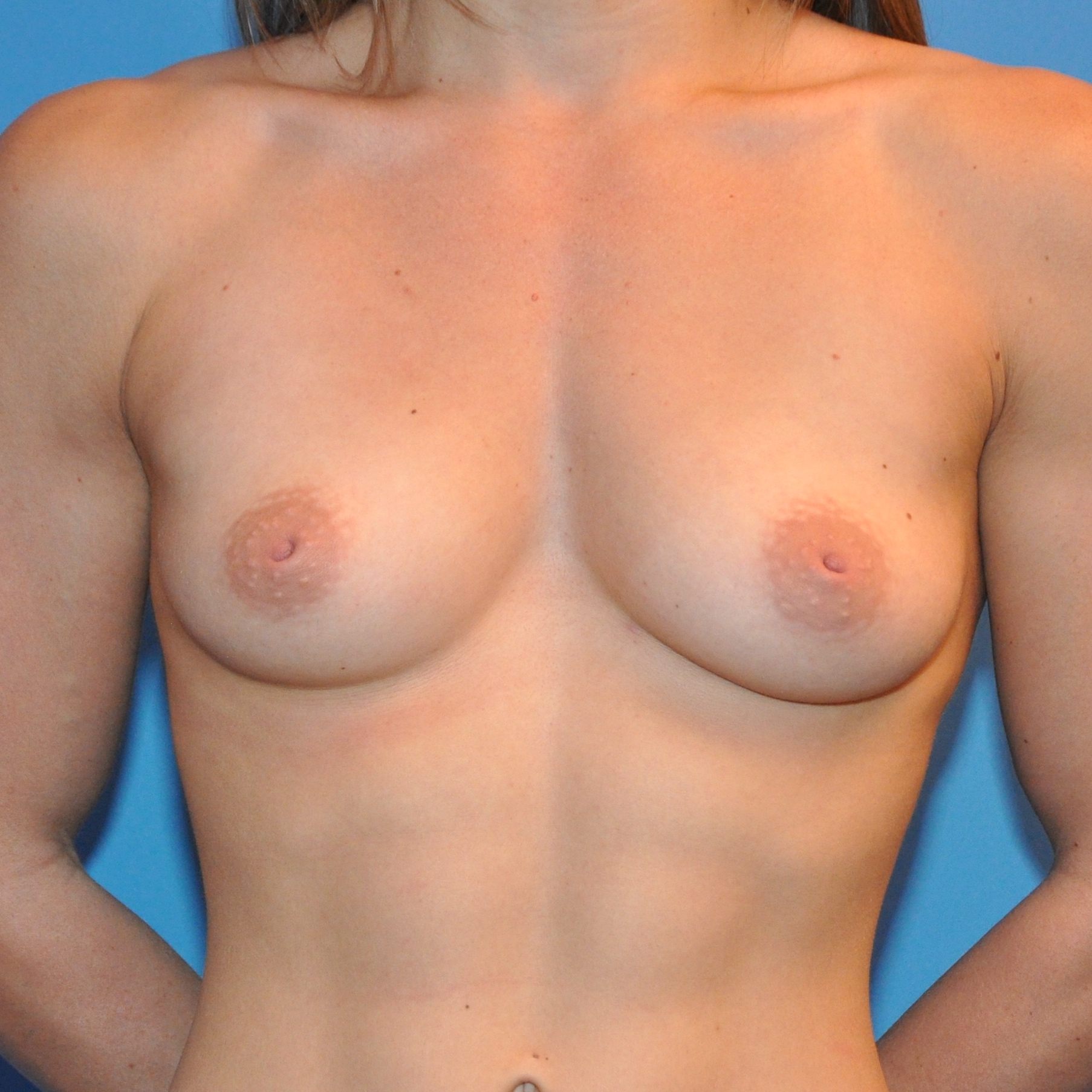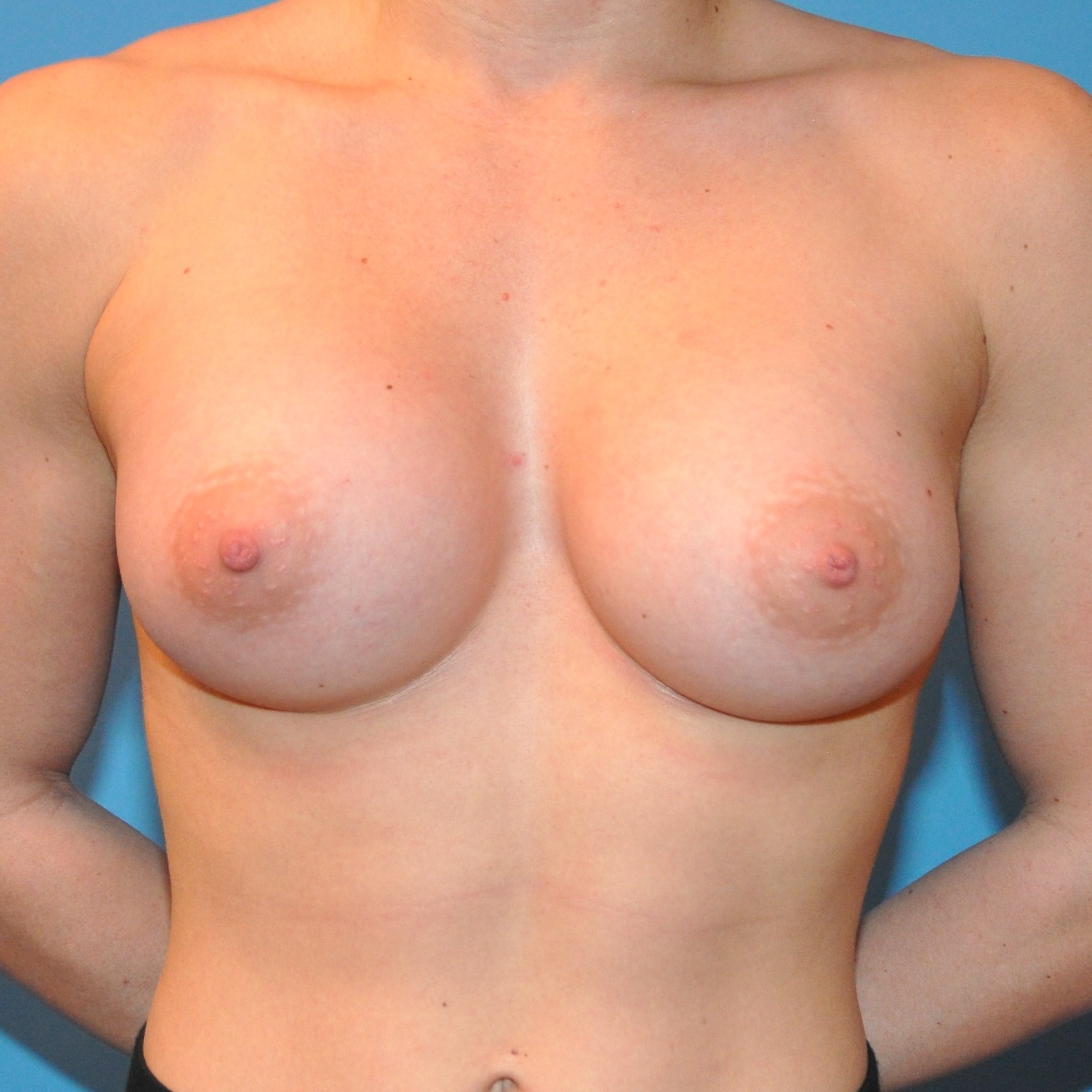 Recovery
Patients can expect to have soreness and swelling after the operation, and the breasts usually feel tight and firm for several days. It is not uncommon to have some changes in sensation in the immediate post-operative period as well. With time this resolves. Recovery after breast augmentation is often quicker than many women think. Patients can expect to have their operation and be back to most of their normal activities within just a few days.
Complications
Complications following breast augmentation surgery are uncommon and usually minimal. Although rare, some complications that may occur include infection, changes in nipple sensation, implant leak or deflation, and capsular contracture, an abnormal thickening of the scar tissue surrounding the implants.
Our Procedures

Dr. Cooper is a master cosmetic surgeon and a really cool dude as well!!!